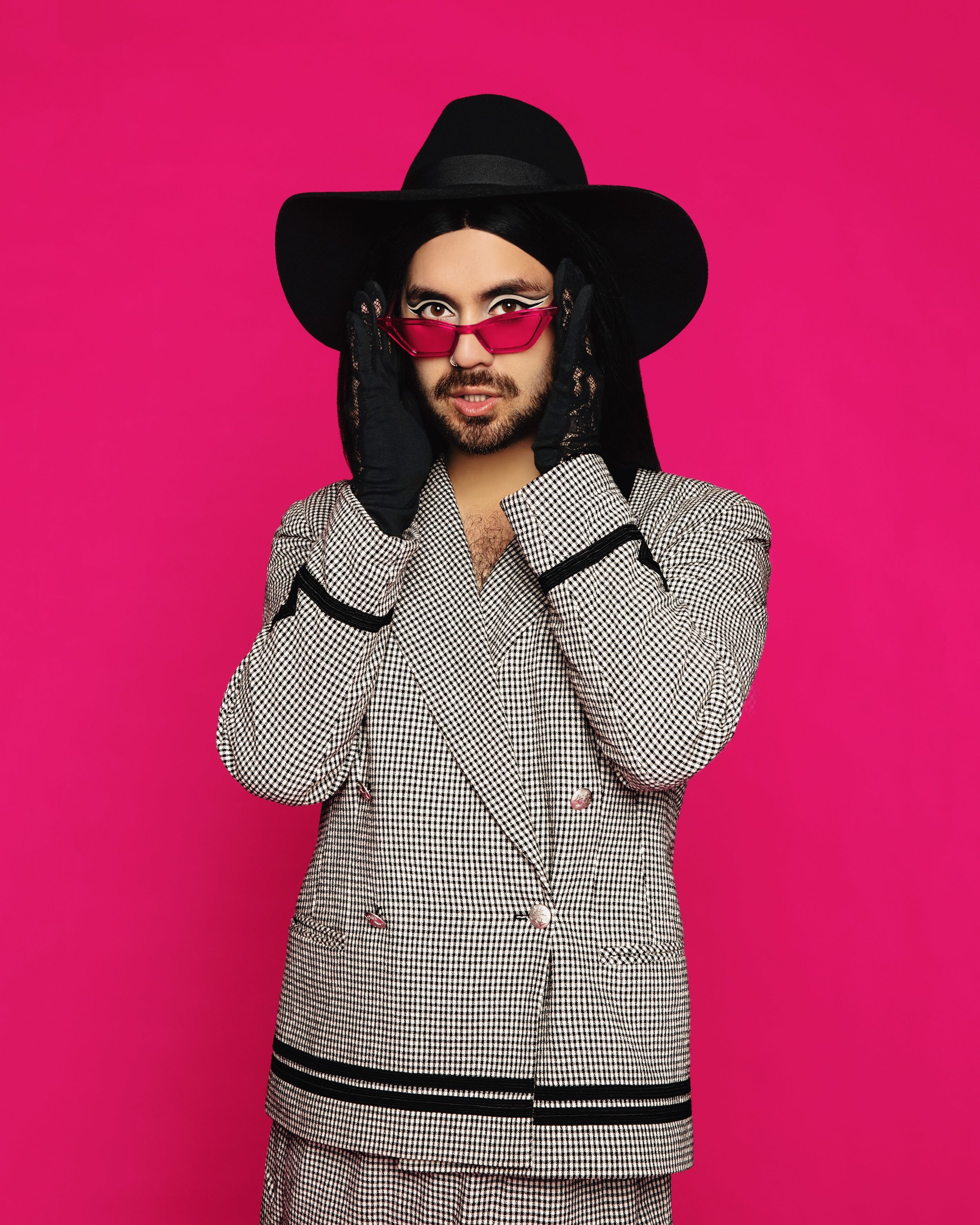 As the founder and CEO of Witch House Public Relations, Robbie Manulani believes intention is the most important when collaborating with brands, artists and organizations who are looking to build their platforms in purposeful ways. Robbie has worked on high-level PR campaigns in New York City and has developed a holistic approach in working with clients.
Robbie works with celebrity clients Sasha Velour (winner of RuPaul's Drag Race Season 9), and Aja (breakout star of RuPaul's Drag Race + RuPaul's Drag Race All Stars 3), and led international PR campaigns for Bushwig (the world's largest drag + queer music festival), The EveryMan Project, Mercy Mistress (a web series now executive produced by Margaret Cho) and more.
Please contact robert@witchhousepr.com for inquiries.